Services and information
Canada collaborates nationally and internationally to protect the world's oceans.
How the Government of Canada, provincial and territorial governments, Indigenous Peoples, and the fishing industry support oceans' conservation.
Features
Oceans Protection Plan
Canada has the world's longest coastline, and our water is one of our most important resource.
State of the Arctic Ocean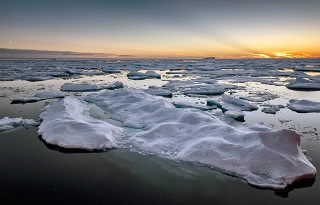 Canada's Oceans Now: Arctic Ecosystems provides new knowledge and known trends for marine areas of the Canadian Arctic.
Date modified: